Your Professional and Complete Real Estate Guide
Subscribe to my newsletter
Use my home valuation form to request an estimate of your properties value. I am fully aware of the current market trends to get top dollar for your current home.
Make the search process easier. Use my property request form to narrow down your search. You will be notified via email when a new listing comes up in your area.
Thank you for visiting my website. I take great pride in offering superior service to my clients. If you're in the market to buy or sell a home or other property, please contact me. I'd be happy to discuss your needs and provide advice at no obligation to you.
Prescott Area Homes and Real Estate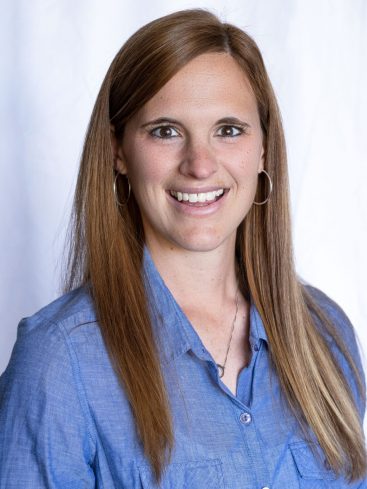 Angela Bergemann, your Prescott area Real Estate agent, can help you find the best and perfect home. Learn about Prescott neighborhoods, subdivisions, golf communities, horse ranch properties and the best places to live in the Prescott area.
Before you buy or sell a home, be sure to contact me please. My web site is intended to show you some basic Real Estate information for Prescott Real Estate, Prescott Valley Real Estate, Williamson Valley Real Estate, Chino Valley Real Estate, Dewey-Humboldt Real Estate, Mayer Real Estate, and other surrounding areas.
As a current resident in Prescott, Arizona I am fully aware of the current market trends and what it takes to get a great deal on a listing or get top dollar for your current home. When it comes to getting the job done right, you can count on me.
I have a lot of connections within the Prescott area. Please don't hesitate to call and ask me any questions you might have. This process is all about you and your needs. Real Estate is a big investment and I understand that. One thing you will get with me is a personal relationship; in the end, that goes a long way.
My area is a great place to live! For more information, please call or email me today. I would love the opportunity to earn your business and partner with you regarding your Real Estate needs.